World first trials investigating targeted bladder cancer treatment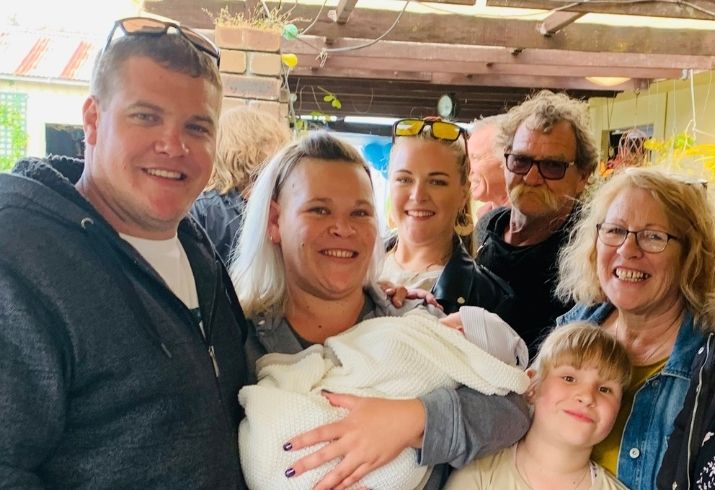 Top: Frank Waters (back right) with his family. Bottom: Frank with his grandchild.
After recovering from a malignant melanoma more than three decades ago, it was the diagnosis of bladder cancer that completely changed 67 year old Frank Waters' life.
"My outlook on life has been significantly altered – now I'm very grateful just to be here," Frank said.
The Dawesville grandfather had surgery in October last year to remove his bladder and prostate.
Having worked various jobs since the age of 13, the cancer treatment and subsequent recovery forced him in to early retirement.
With more time on his hands, Frank chose to take part in a world first research trial run by Fiona Stanley Hospital (FSH), SUBDUE-1, which investigates the injection of a new type of cancer therapy directly into the bladder.
The drug, known as Durvalumab, is commonly used to treat several cancers that have spread including bladder cancer and has previously been injected into a vein.
Led by FSH Head of Urology Professor Dickon Hayne, the trial was developed with ANZUP and supported by an ANZUP Below the Belt grant and also the Spinnaker Foundation.
"This trial is the first time any of this class of drugs, known as check point inhibitors, have been injected directly into the bladder," Dickon said.
"We will then look at the bladder tissue some weeks after the injection to see if the drug is effectively treating the cancer.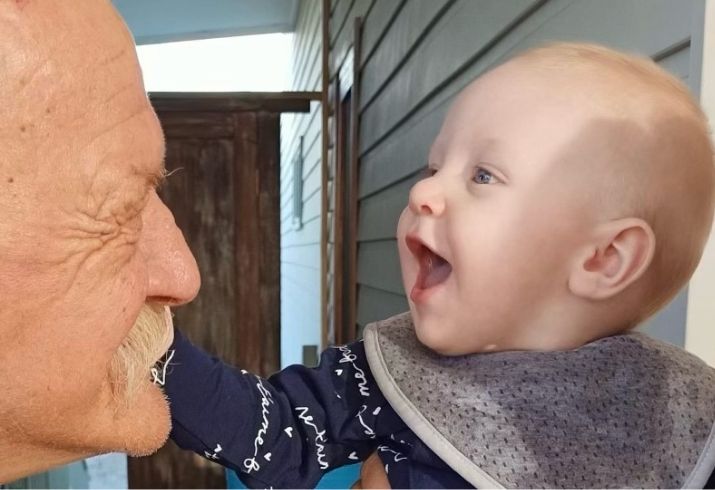 "By giving the drug directly into the bladder, it's hoped it will treat cancers that might otherwise progress - creating an entirely new treatment for bladder cancer."
FSH is also leading the way with another bladder cancer research trial, ZiP-UP, which has just included it's first patient.
The trial will recruit 20 patients over the next 12 months to investigate a new type of PET scan to detect localised and metastatic bladder cancer.
"PET scans combine normal CT scans with a radioactive tracer that 'sticks' to the cancer so you can see where it is," Dickon said.
"In a cancer where outcomes are worsening throughout Australia, better staging and therapy planning are absolutely essential.
"We are pleased to have included the first patient in this important diagnostic study which, in the future, has the potential to develop into a new therapy."
For Frank, he is willing to do whatever it takes to reclaim his health which includes investing in research.
"Without research there is no future for any cancer treatment – while it may not necessarily help me it could save my grandchildren."
Keep up to date with our news and achievements