Fiona Wood Public Lecture Series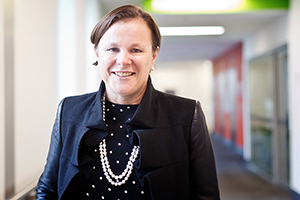 Tap into the expert knowledge of leading health professionals and learn about health topics relevant to you and your family at the free Fiona Wood Public Lecture Series.
Presented by SMHS, this free lecture series honours eminent Western Australian surgeon and researcher Professor Fiona Wood AM, renowned for her groundbreaking work in the treatment of burns.
The Fiona Wood Public Lecture Series provides an opportunity for you to hear firsthand about a range of health topics, from ageing and cancer to mental health and recovering from injury. Lectures will be presented by leading healthcare professionals
Lectures have resumed for 2021
Details for the next lecture are still being finalised – follow SMHS on Facebook (external site) and stay up to date about upcoming lectures.

Listen to previous lectures