Meet our WA Nursing and Midwifery Excellence Awards winners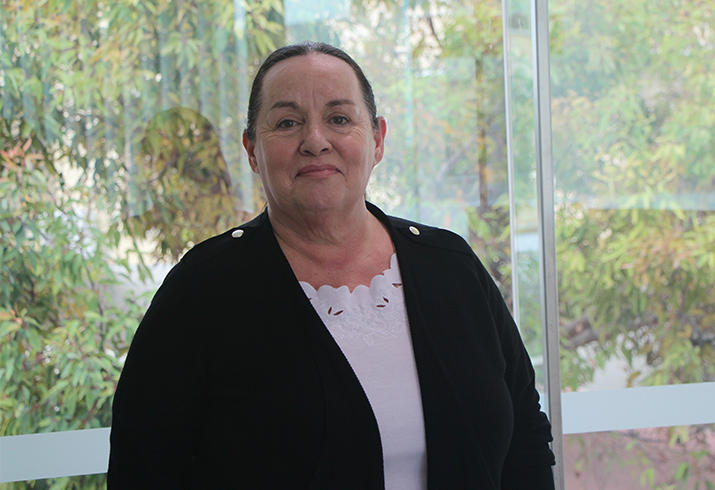 WA Nurse/Midwife of the Year, Deb Jones,
SMHS is celebrating after three of its nursing and midwifery staff were named winners at the recent WA Nursing and Midwifery Awards, including taking out the prestigious award for WA Nurse/Midwife of the Year, on Saturday night.
Rockingham General Hospital (RGH) Aged Care Transition and Liaison Nurse Deborah Jones received the top honour of WA Nurse/Midwife of the Year for her commitment to older patients with chronic health conditions and collaborative approach with WA Primary Health Alliance. Deborah also won the Excellence in Primary, Public and Community Care category. Read more about this Deb's award-winning work (external site).
Sharon Rowe, Clinical Nurse Consultant for the State Adult Burns Service, Fiona Stanley Fremantle Hospitals Group (FSFHG) won the Excellence in Rural and Remote Health award for her dedication to ensuring all burns patients receive exceptional care regardless of location. Learn more about Sharon's commitment to her rural and remote colleagues (external site).
Excellence in Enrolled Nursing category went to Jacob Brown for being a committed and supportive team member within the high paced, high acuity Acute Medical Unit (AMU) at Fiona Stanley Hospital (FSH). Jacob has since become a registered nurse and now works in the FSH Medical Oncology unit. Read about Jacob's commitment to patient care (external site).
To be a finalist in these prestigious awards is a huge achievement and we congratulate all SMHS finalists:
Excellence in Leadership
Anthea Crawford – Fremantle Hospital
Excellence in Education and Research
Adelene Choo – Rockingham Peel Group
Excellence in Enrolled Nursing
Theresa Quinlivan – Fremantle Hospital
Debra Tascone – Fiona Stanley Hospital
Excellence in Registered Nursing
Lorna Hardy – Fremantle Hospital
The expertise and care our winners and finalists give is a true demonstration of the SMHS vision of excellent health care, every time. We thank each of them for their dedication and commitment to our patients and community, and for their ongoing contribution to our health service.
(Pictured below: Award winners Sharon Rowe and Jacob Brown)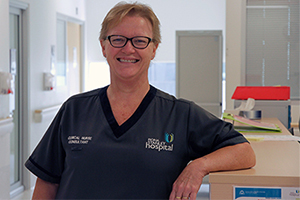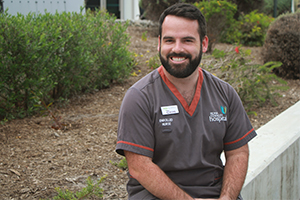 Keep up to date with our news and achievements